Driving Education for All Ages!
Welcome to Bestway Driving Academy, your premier source for professional and reliable driving instruction. You will learn to drive from certified and caring instructors. Whether you're a first-time driver or just need a refresher, we have been teaching teens and adults the skills to be safe and proactive drivers for over 25 years.
At Bestway Driving Academy, we operate on the philosophy that each driving lesson should be individualized for the person learning to drive–which means teens, adults, and senior citizens all receive tailored driving instructions.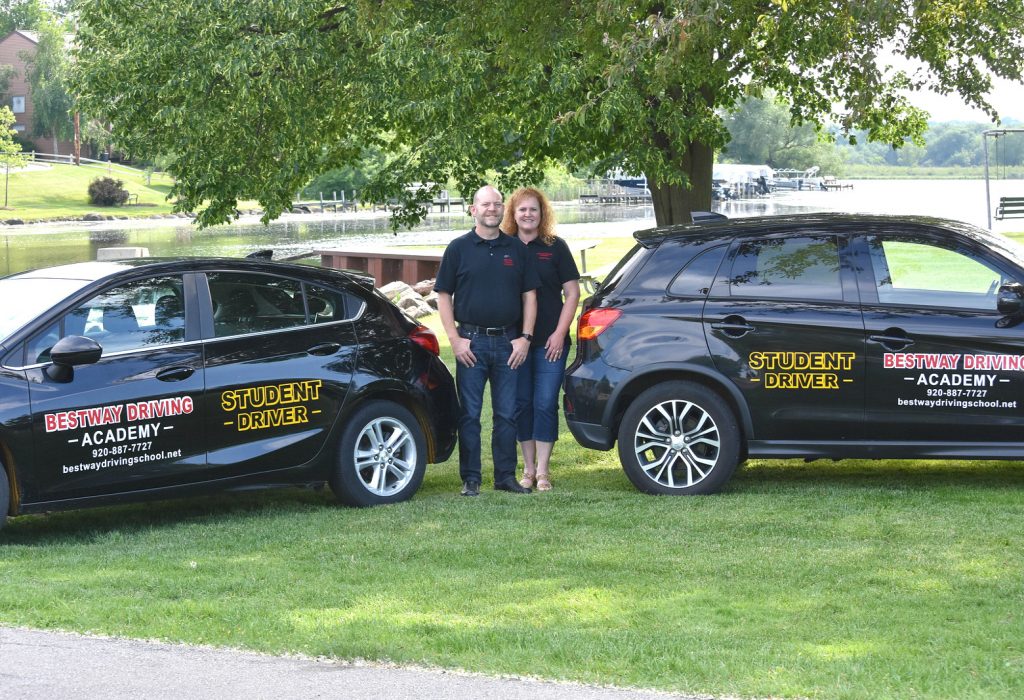 Join us for our next classroom session.
We offer a 30-hour course that satisfies Wisconsin state requirements for teens to obtain a driver's learning permit. We currently offer 3 types of classes: Online, Hybrid (combination of both online and in-person class), and Classroom Only.   We offer these classes at various locations in Beaver Dam, Columbus, Cambria-Friesland, Randolph, Brandon, Rosendale, Ripon, Green Lake, Princeton, and Berlin.  These classes are held at the Bestway Office, Local High Schools, as well at various businesses depending on the need and convenience.  Anyone can attend any class that works out best for their individual schedule.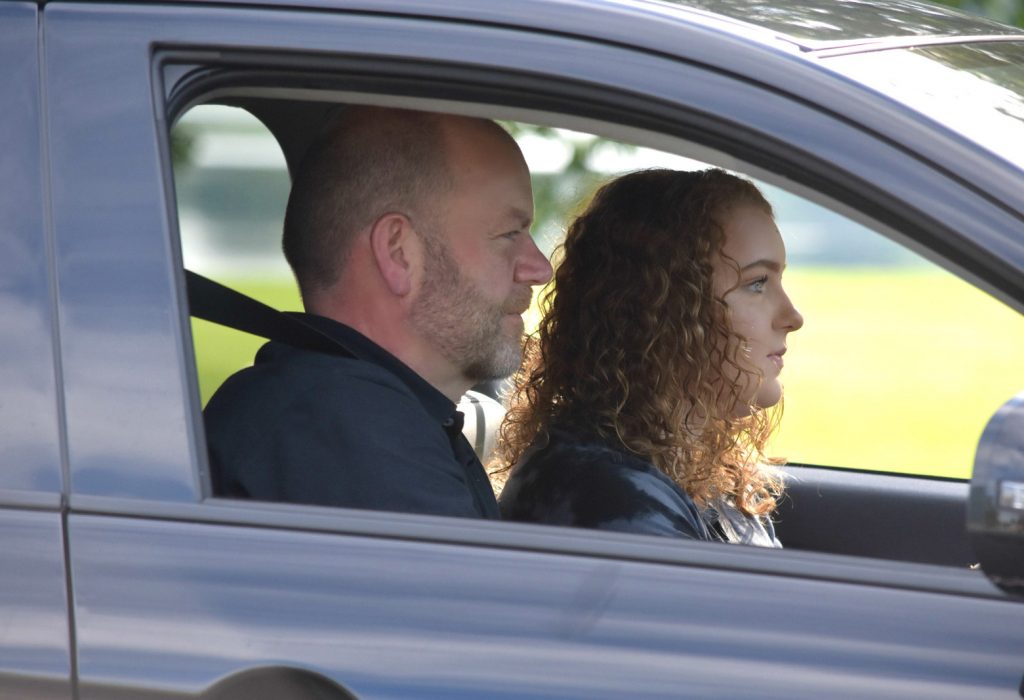 Driving lesson? Failure to Yield Right of Way Course?
Behind-the-wheel lessons are offered every day of the week. We will even pick you up from a convenient location for your lesson. We also offer a 2-hour Failure to Yield the Right of Way course that satisfies all state requirements.  We offer this both online as well as in-person classroom. If you've received a notice stating that you need to complete this course, contact us to schedule a session.